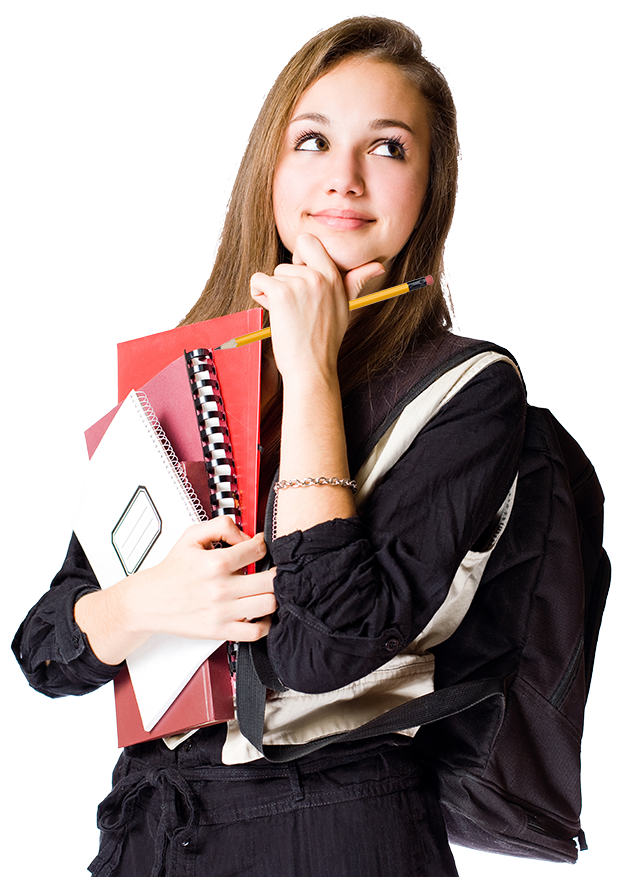 TEACH HISTORY WITH READY-TO-USE INTERACTIVE LESSON MATERIALS
CURRENTS OF CHANGE LESSON PLAN 1:
OUT OF THE DARKNESS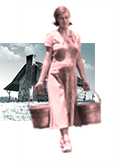 The Tennessee Valley Authority and the Great Depression
Learn TVA's role in the development of the Tennessee Valley during and after The Great Depression. Teach your students how a region once plagued by high unemployment, floods, disease and poor farming conditions began to thrive with the introduction of electricity.
CURRENTS OF CHANGE LESSON PLAN 2:
THE TENNESSEE VALLEY AND THE WAR EFFORT

Oak Ridge, Fontana and the TVA
What was the Tennessee Valley's role in World War II? Discover how Fontana Dam, Oak Ridge and the Tennessee Valley Authority each contributed to influence the outcome of World War II.